Don't Stand By. Provide Israel with Life-Saving Medical Equipment
SEND LIFE-SAVING MEDICAL KITS DIRECTLY TO ISRAEL
We'll deliver it from our U.S. based facility direct to the hands of
civilians and first responders in the Medical Corps.
Don't wait. It takes just 2 minutes.
All donations are tax-deductible.
SAVE A LIFE
We are Hatikvah Alliance, a US veteran-led 501(c)(3) organization focused on promoting the dignity, sanctity, and preservation of life. We are on a mission to equip the Israeli Medical Corps with the live-saving medical supplies they urgently need now.

Every donation ensures the delivery of top-tier, life saving, medical kits - including Individual First Aid Kits (IFAKs), Mass Casualty Kits, and Protective Gear - directly from our US-based facility to the Israeli Medical Corps.
life-saving medical equipment is in urgent need
Individual first aid kits (IFAKS) contain tourniquets, emergency bandages and chest seals that could be the difference between life and death.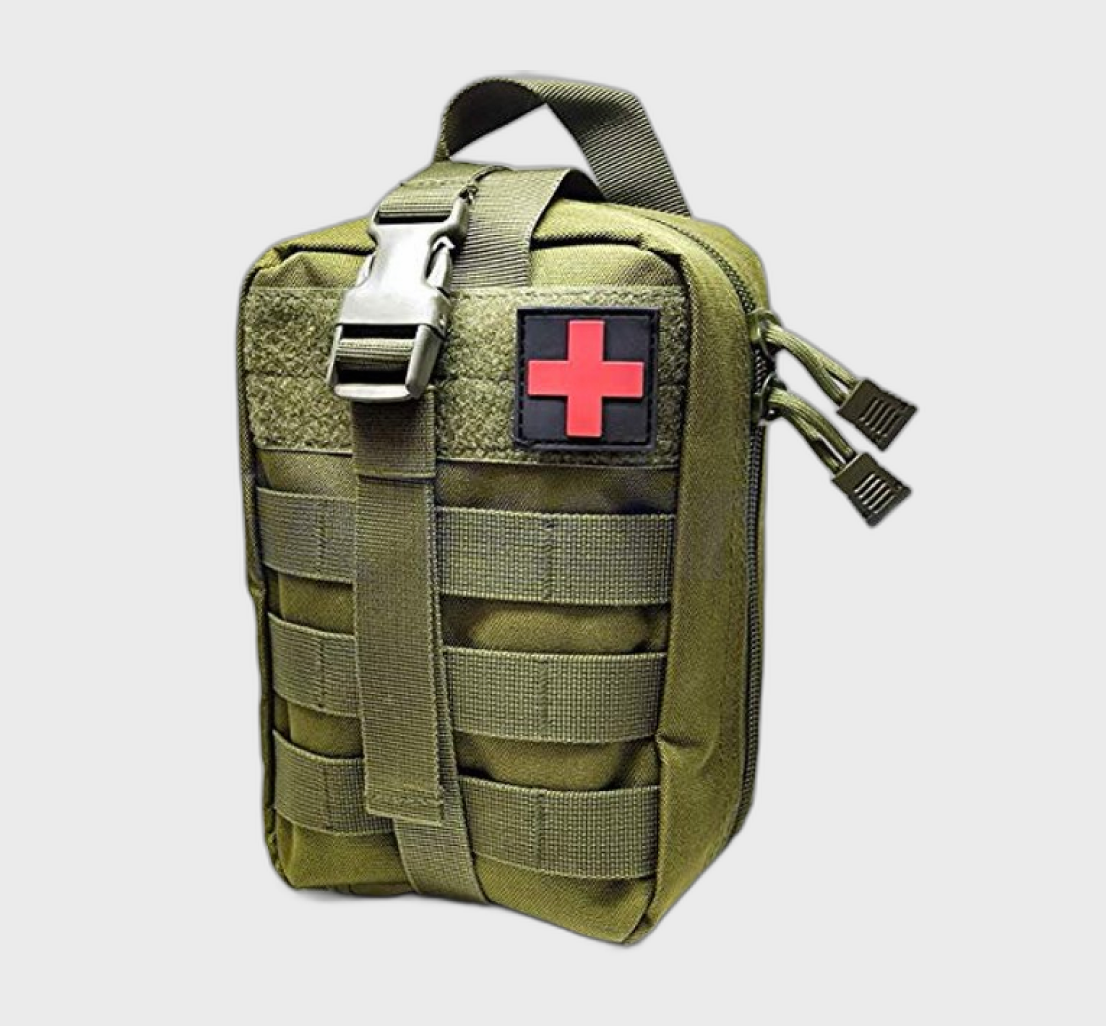 The life-saving components of an IFAK
(Individual first aid kit)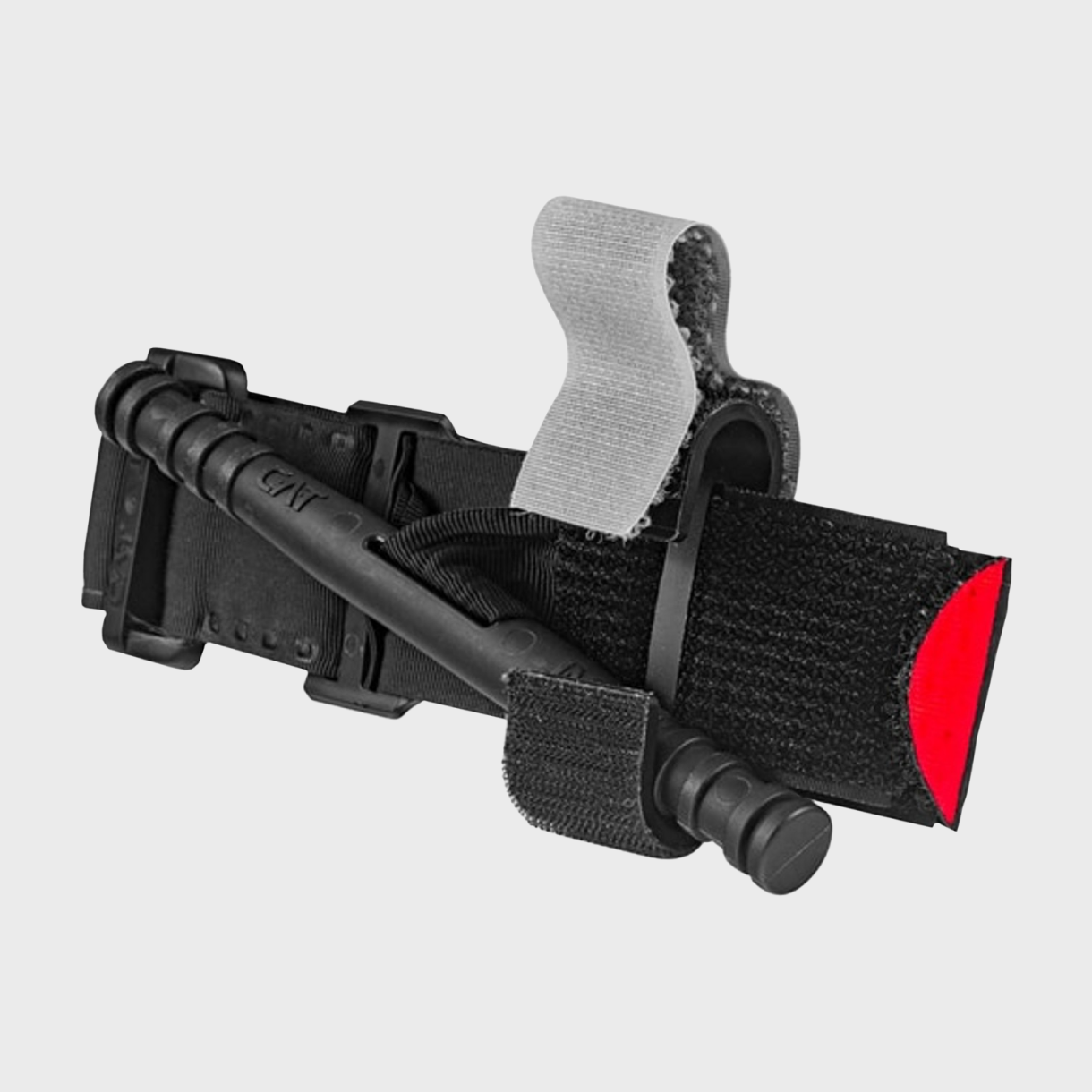 It takes just 2 minutes
Tourniquet
A tourniquet is a medical device used to stop severe bleeding from an injured limb. It is a nylon and velcro strap that is wrapped tightly around the limb, above the site of the bleeding, to compress the underlying blood vessels and prevent the flow of blood.

It takes just 2 minutes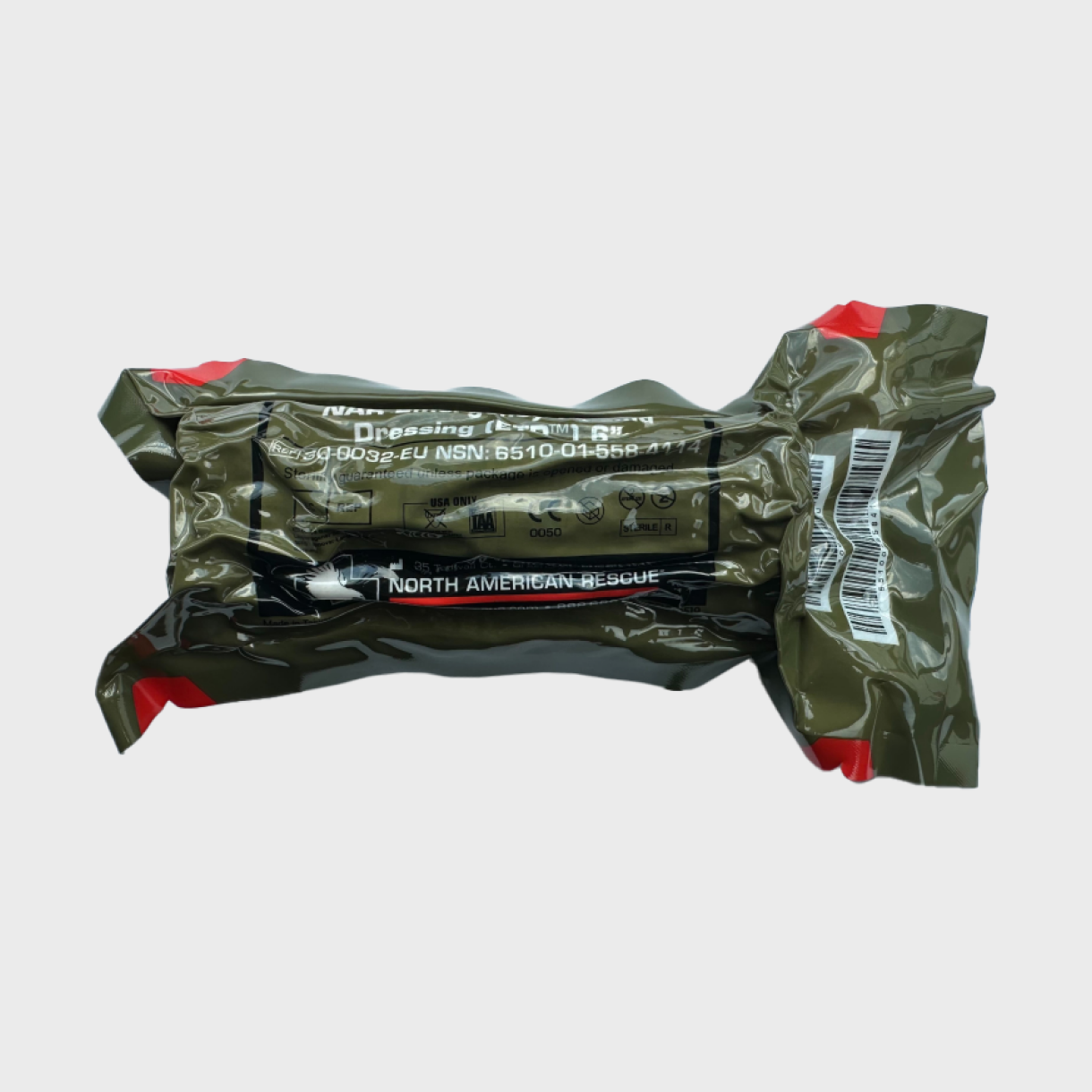 It takes just 2 minutes
Emergency Bandage
An Emergency Bandage, also known as an Israeli Bandage, is used to treat traumatic wounds and control bleeding. It is a versatile, all-in-one compression dressing that can be quickly and easily applied to a wide range of injuries.

It takes just 2 minutes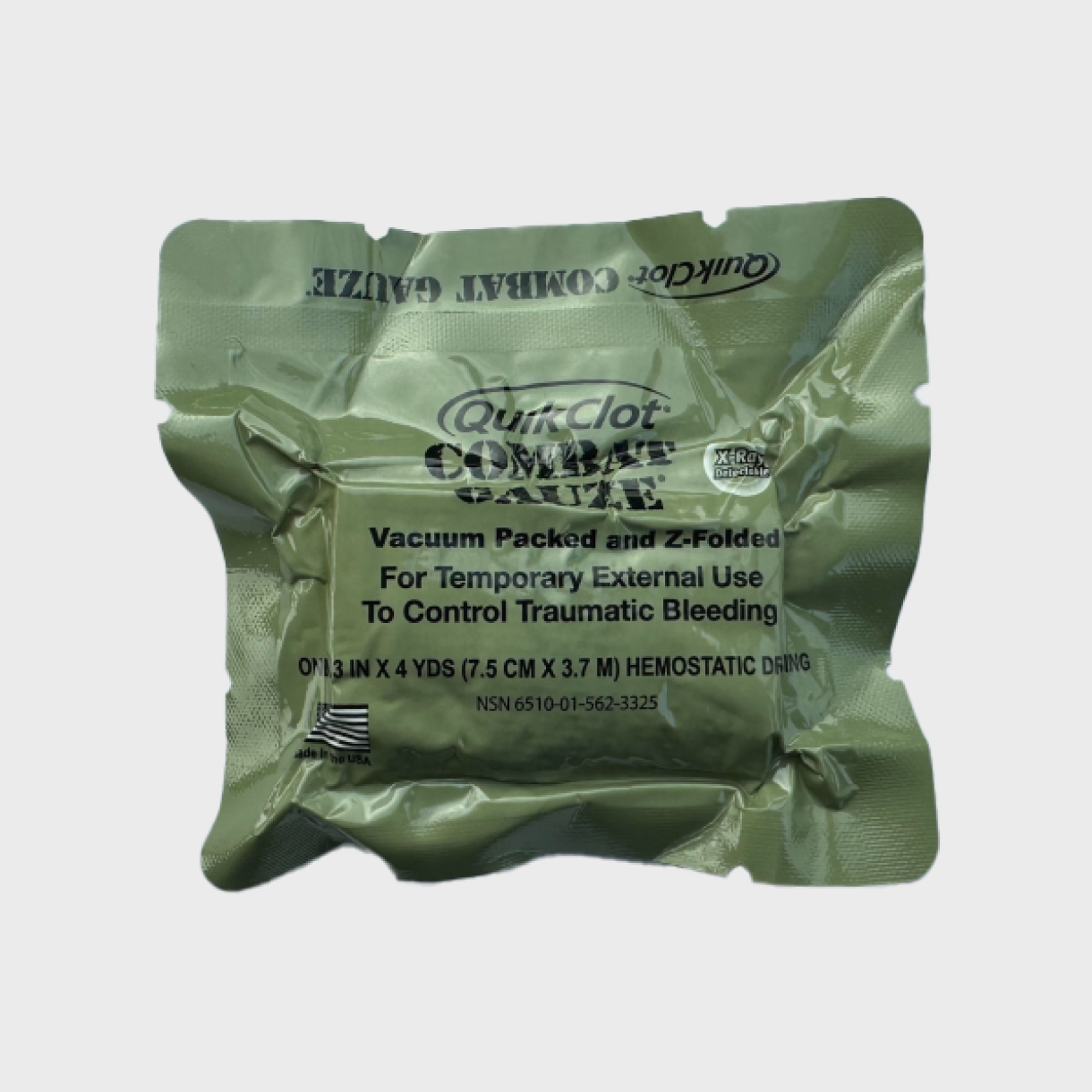 It takes just 2 minutes
Combat Gauze
Combat Gauze is a type of hemostatic dressing that is used to control severe bleeding from traumatic injuries. It is a specialized type of gauze that is impregnated with a substance called Kaolin, which is a natural mineral that helps to promote blood clotting.

It takes just 2 minutes